Marietta
Address:
112 Putnam St
Marietta, OH 45750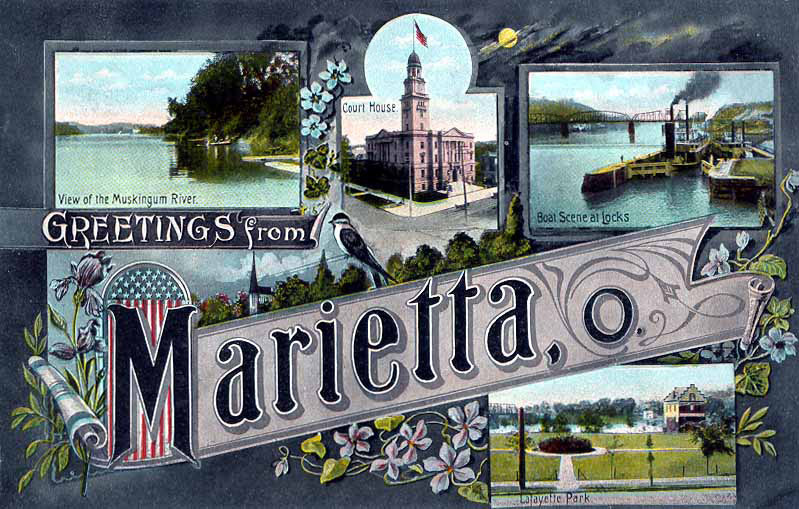 Mancan is the leader in the staffing industry in Marietta, Ohio. Established in 1976, Mancan has a long tradition of excellence and superior customer service. We offer short term employment, long term employment, temp to hire, direct hire, technical, professional, clerical, industrial employment, onsite services, weekend and holiday hours, as well as extended weekday hours. You can reach us at 112 Putnam St, OH or 740-373-9675 for all of your staffing needs! If you are looking for a career and not just a job, call Mancan Inc. Staffing to get started today!
If it is employees you are looking for, Mancan can help your company or business find qualified workers/candidates.
If it is a job you are looking for we can help you find the perfect fit.
In Marietta Ohio, Mancan has been servicing Washington County and the surrounding areas since 2006. This office of staffing professionals has received the Reader's Choice Award 4 consecutive years and would like to thank The Marietta Times & their readers for voting us as
THE #1 Staffing Agency in the Mid-Ohio Valley.
We are a staple in beautiful downtown Marietta and our door is always open to clients, associates, & businesses.